Ohio Slitting and Storage Expands in Camden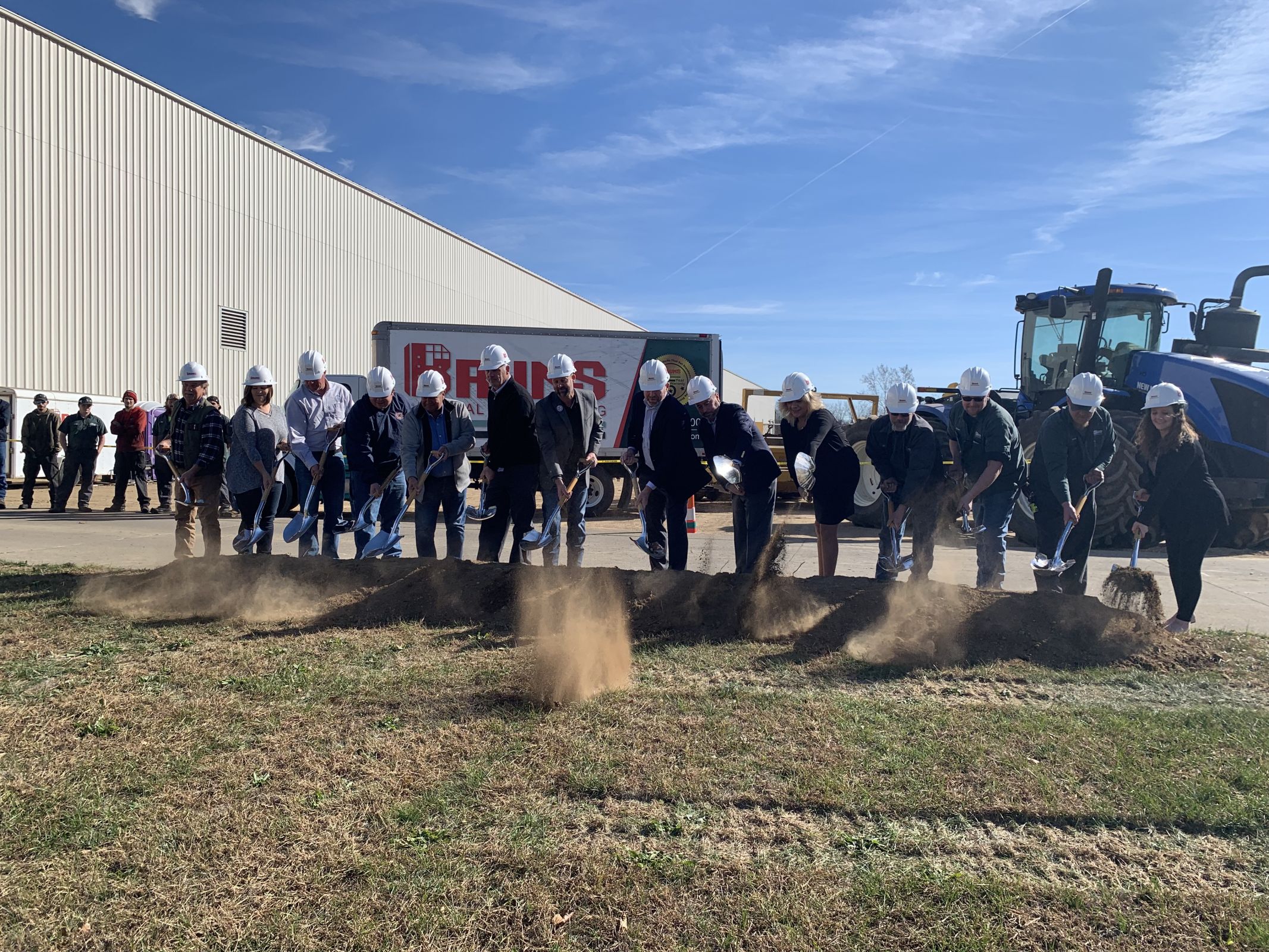 DAYTON BUSINESS JOURNAL -
A manufacturing plant in the Miami Valley broke ground on a new expansion today. The $17 million investment will double the size of the current plant and bring 30 new jobs to the facility.
Ohio Slitting & Storage, a subsidiary of Greenpoint Metals, broke ground on an 88,000-square-foot expansion in the Preble County community of Camden. The expansion marks continued growth for the company and for manufacturing in Preble County as a whole.
"A project of this size is big in any location, and it's certainly big for the village of Camden," said Justin Sommer, executive director of Preble County Development Partnership.