Small Business is the Backbone of Preble County
Preble County Development Partnership (PCDP) understands that small businesses are the backbone and heart of our region, plain and simple. We work every day to create a developer-friendly, business-friendly, and just plain people-friendly environment.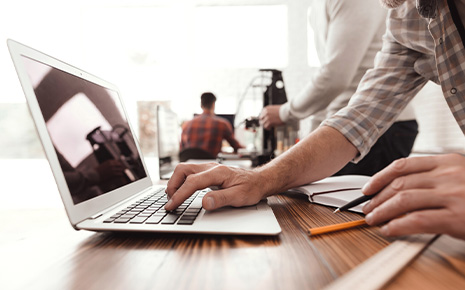 PCDP is the place to begin for resources, information, and expert guidance to assist you in starting a brand new business, expanding your existing business, or relocating. Consider us your one-stop shop for business assistance. And we're just a call away!
The Preble County Difference
One-Stop Business Help
Direct Contact - You won't be shuffled through phone directories and departments
Business-friendly Environment
Local Businesses and Restaurants are the Heart of Our Community
Starting a Business?
Forbes named Ohio the 9th best state to start a business. On top of that, six Ohio metros were named among the top 30 most affordable large metropolitans. Preble County is advantageously located between three of them: Dayton (#8), Cincinnati (#22), and Columbus (#27). And because Preble County is 40 minutes outside of Dayton and 90 minutes outside of Cincinnati and Columbus, it's even more affordable than the most affordable metros. Entrepreneurs can find a multitude of cost benefits here.
Are you looking for funding assistance? PCDP stays on top of the latest grants, funding, and related financial services available to small businesses. Call us to set up a time to meet and discuss your business. We will work with you to assess your needs, develop a plan, and get the ball rolling. We can connect you with the appropriate resource or organization to get your small business headed in the right direction.
1st Stop Business Connection 
Visiting the 1st Stop Business Connection is the easiest way to learn about starting a business in Ohio. It provides free state-level information needed to jumpstart or continue your entrepreneurial journey.
Ohio Small Business Development Center at Miami Valley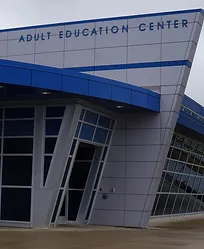 The Ohio SBDC at Miami Valley Entrepreneur's Center provides comprehensive business management and education services, including free, confidential, in-depth, one-on-one counseling and low- or no-cost training.
Strategic Planning
eCounseling
Technical Assistance
Quality-Based Assessments
Information about Federal, State and Local Programs
Loan Packaging Assistance
Business Start-up Planning and Training
More Entrepreneurial Support